Build Your Lifestyle Brand
Crafting images that support your business. Personal Brand Photography is a mixture of photojournalism, lifestyle, and portraiture created to communicate your brand and make a meaningful connection with your audience. They are personalized for you, showing your character, your environment, and what it is to work with you.
In today's fast-paced digital world, people want to know who they are buying from. Who it is they are engaging with online. You have a story needing to be told. Lifestyle brand photography tells that story with images.
Custom photography will take your brand to the next level. It not only elevates the look and feel of your branding, but it inspires a new level of trust in your dream client.
pricing starts at $300, inquire for more details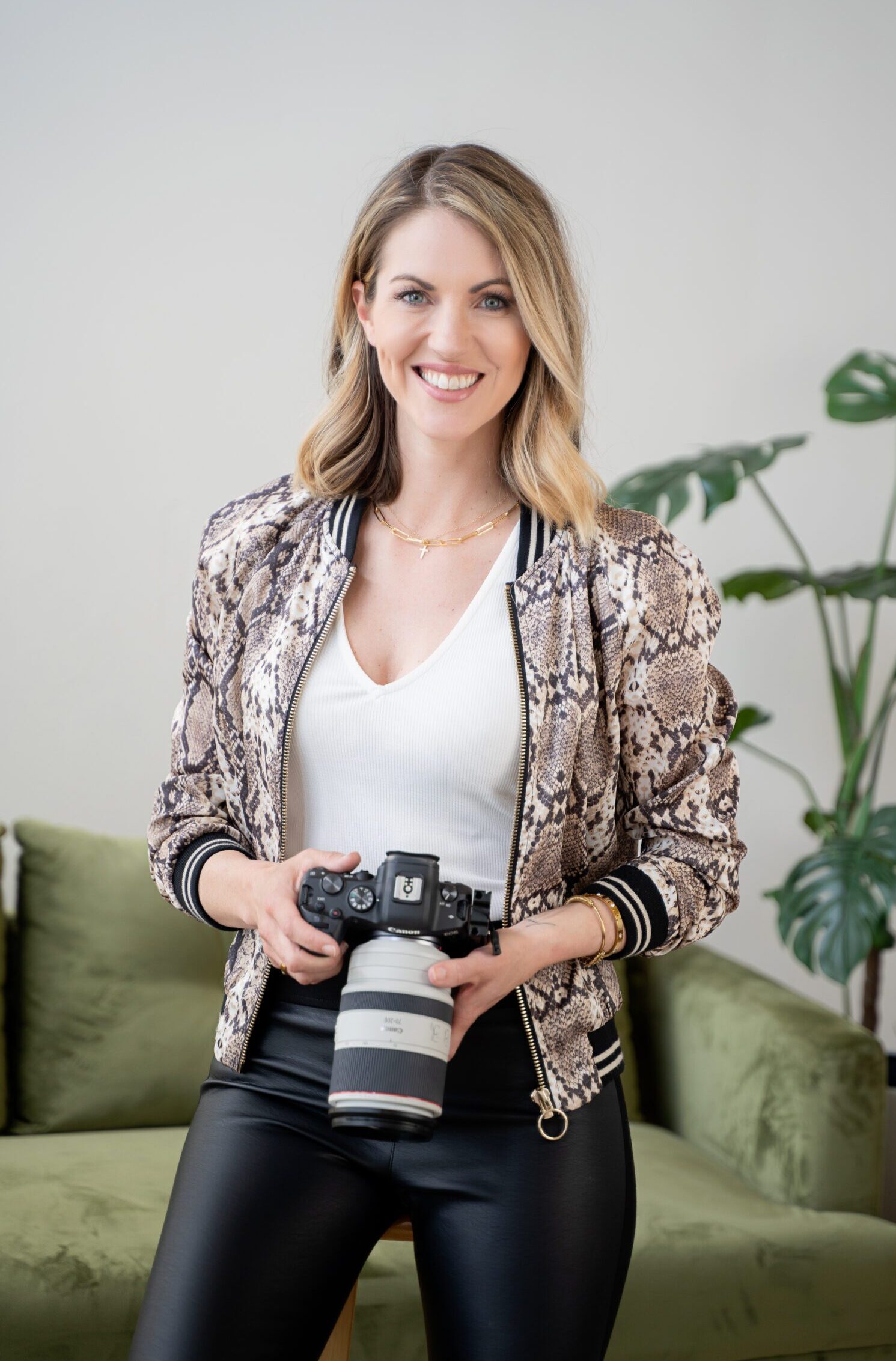 Are You Ready?
But first, we need to know a bit about you and your business. Please fill out the application below and one of our experts will reach out with rates and availability. Because of the strategic nature of images, we like to have a quick consultation with you before you book online.