PROPERTY WEBSITES & MARKETING KITS
Our favorite service we offer agents is the Property Website and Marketing Kit.
With tons of ready made, customizable marketing pieces and opportunities to further serve your listings all in one "agent dashboard." Property websites and marketing kits save time and produce quality marketing for your clients. Free when you order the Works, Plus Or Social Media Package
The property websites are customizable to suit your branding and style. There are countless design themes and details to customize – fonts, animations, buttons, music, and more. The sites are super user friendly (for both you and consumers!), while visually clean and pleasing to the eye.
Branded & unbranded (MLS) website that can be customized with property info, key features of the home, agent branding and headshot, interactive map and school and local demographics
Embedded Virtual Tours and Video – Matterport, Zillow 3D Home Tours, interior videos & more are all embedded on your beautiful website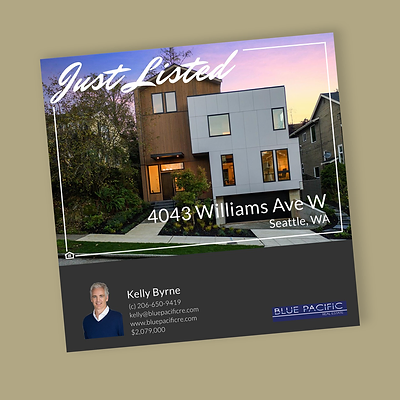 Social Media Tiles
Here's an example of a social image that is automatically generated in the back end of your property site. Your branding and agent info are instantly added. There are New On Market, Pending, Just Sold, and more! You can customize if desired, download, and then get the word out to your followers!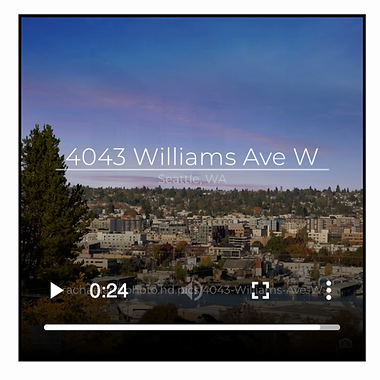 Social Media Videos
With every marketing kit you'll find a variety of social media videos already created and ready to download. There are branded and unbranded options, and short "teaser" videos. Your listing's beautiful photos are automatically brought to life, plus videos are much more popular on social sites!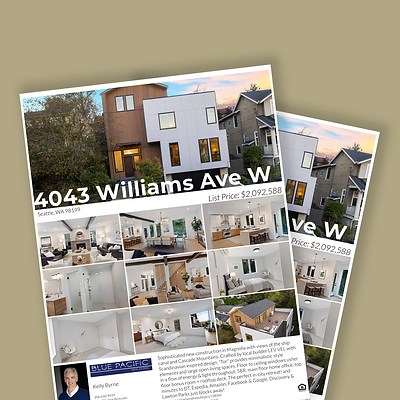 Listing Flyers
Beautiful listing flyers are ready to download and print instantly. Simple, straightforward, and with a focus on the photos of the home. Your branding is automatically included. Use the default design or choose from over a dozen flyer templates, paste in your listing description and you're all set!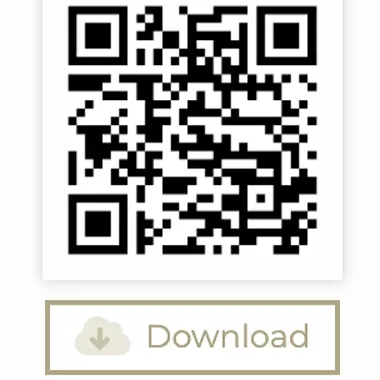 QR Code
QR Codes are more and more useful in this "touchless world" we are living in. You've probably been to a restaurant and had to scan a QR code to read a menu. The property website works the same way. Automatically populate a QR code that you can use on flyers, postcards, etc., so that consumers can access the entire property website. 
We take a creative approach when photographing a home to best display the layout and unique characteristics.
Pricing starts at $265
Unlimited images to cover the space
High-end retouching- each image undergoes intense photoshop editing combining both ambient and flash exposures
Enhancements include blue sky replacement and fireplace rendering
Green grass available upon request and additional charge
Image delivery next day by noon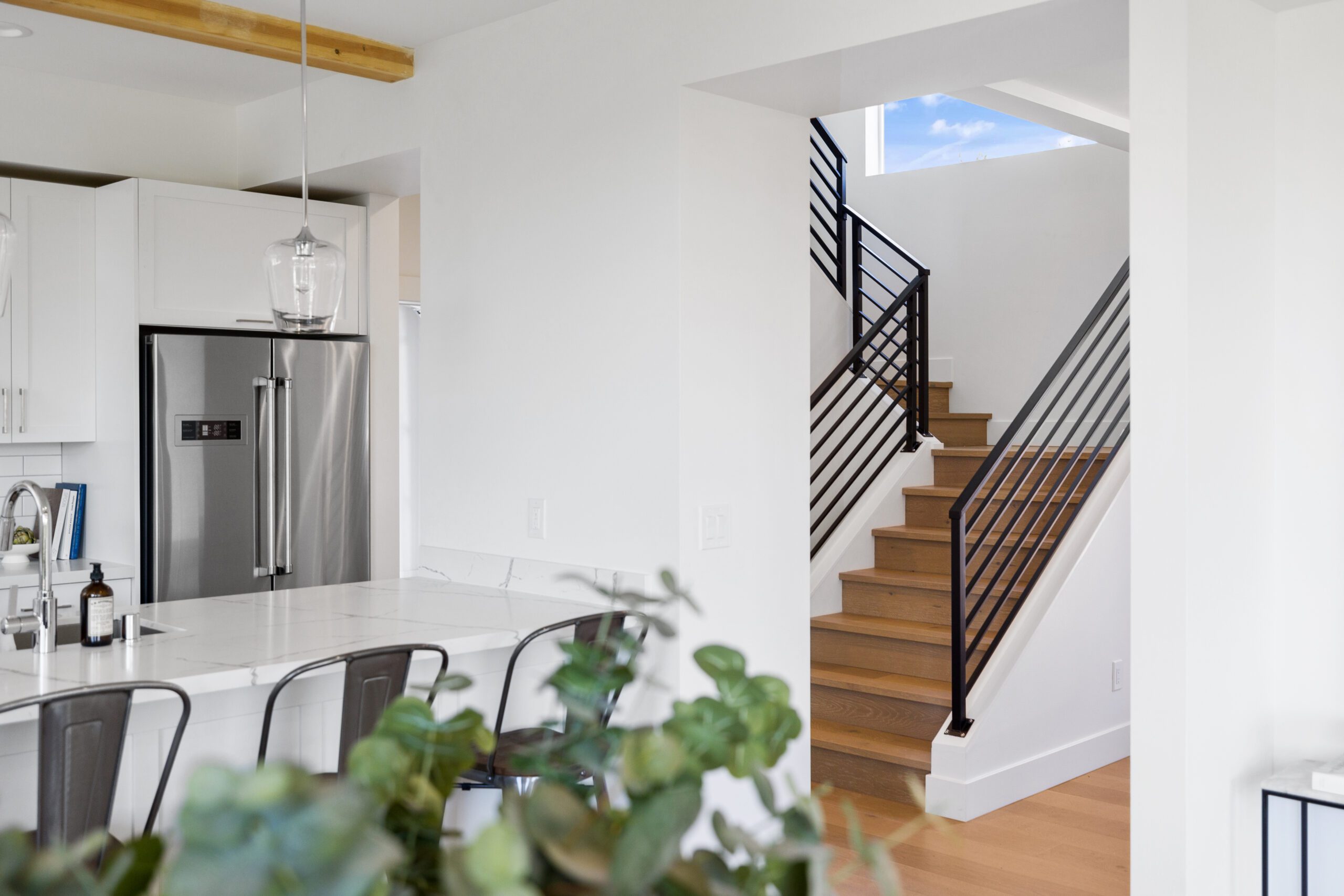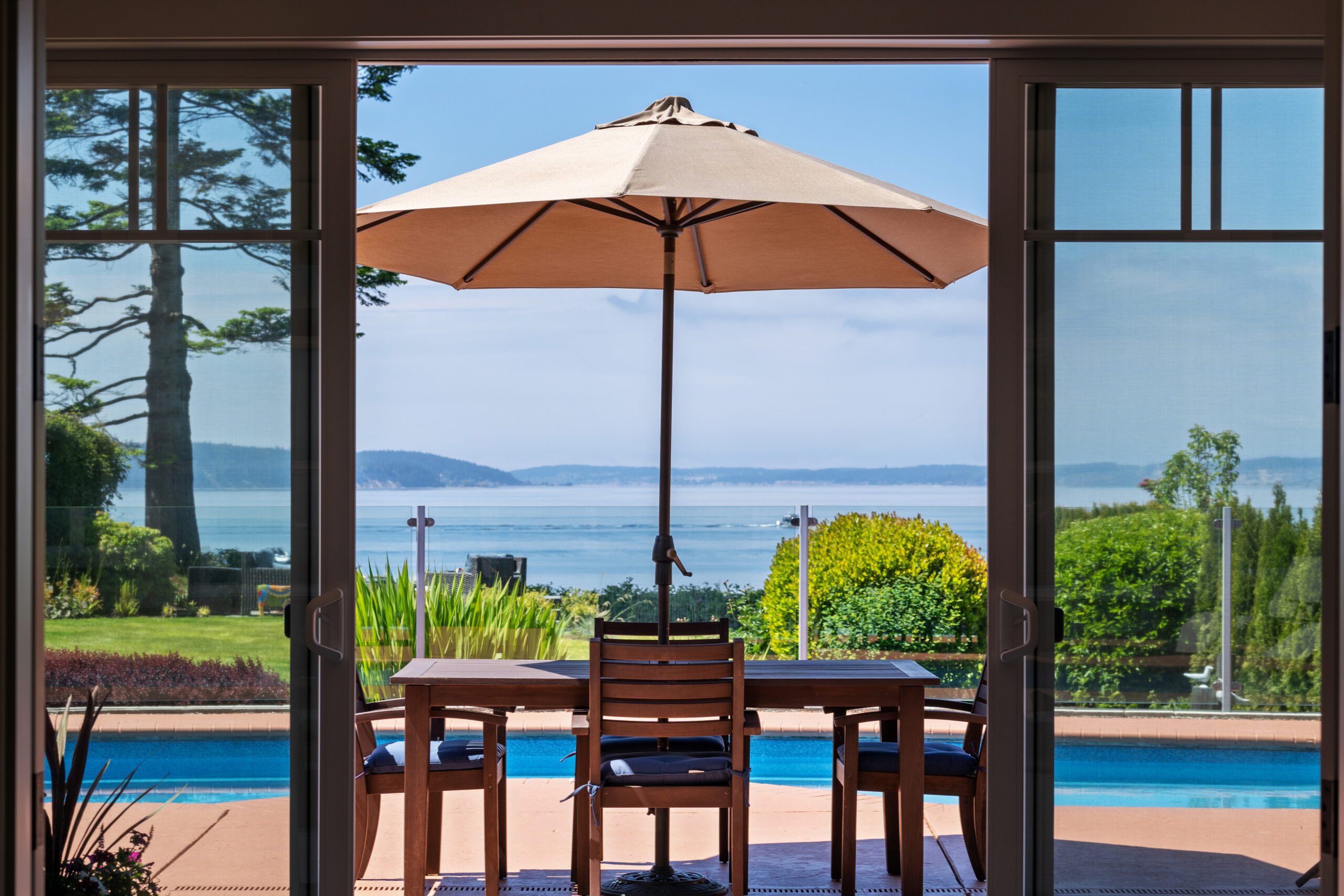 A video showcase of the exterior and interior of the home
Pricing starts at $275
2-3 minute interior video
12-24 hour return (usually have them back the following morning before noon)
Aerial video footage available at additional cost
Add an agent intro for additional cost
8-15 aerial images of the home and surrounding areas
High end retouching- each image undergoes an intense photoshop editing process
Enhancements include blue sky replacement and property lines. Green grass available upon request (additional charge applies)
Subject to zoning and weather
FAA Certified Drone Pilot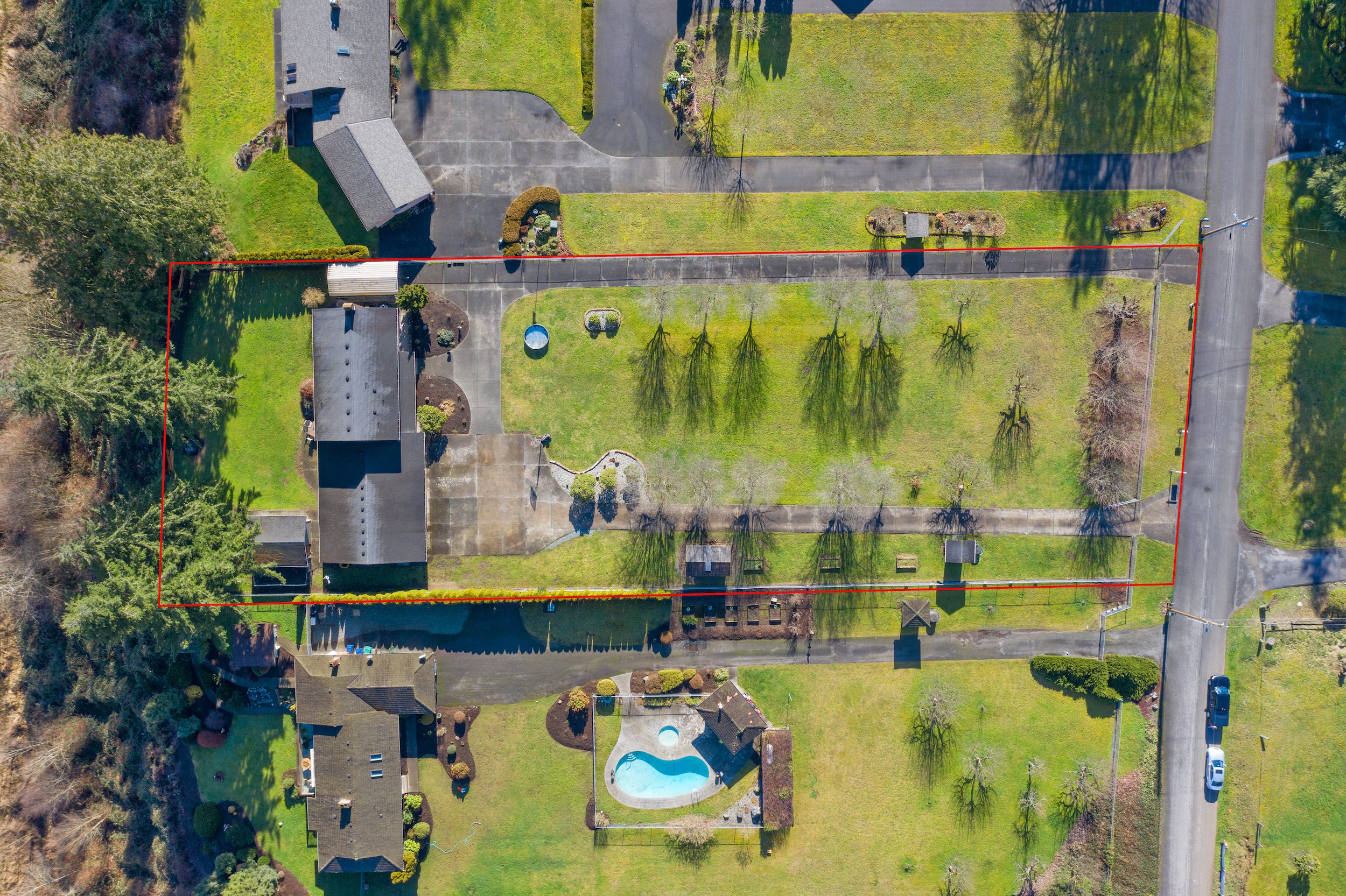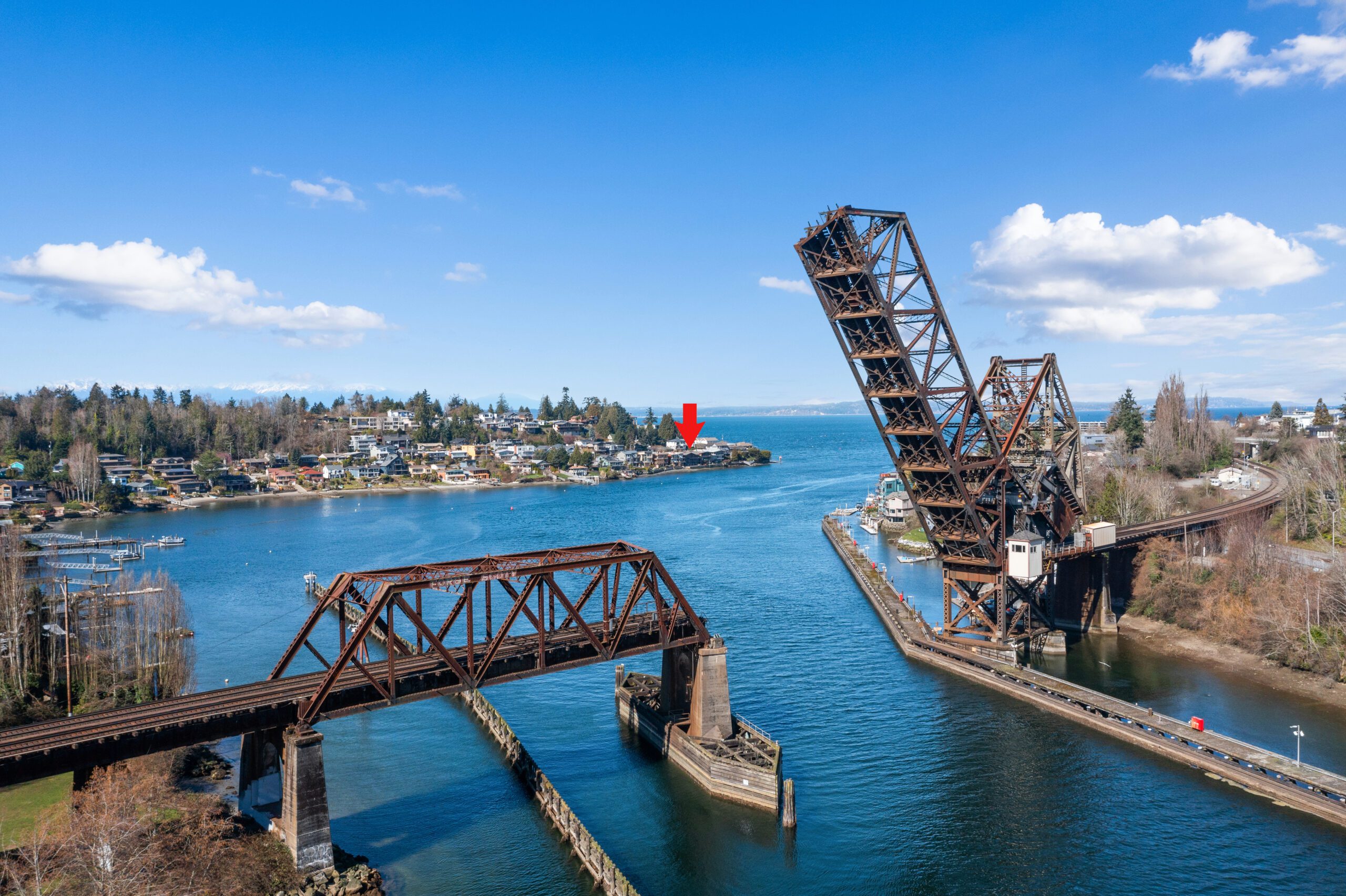 Pricing starts at $100
A new kind of immersive 3D Home Tour!
Listings with a 3D Home tour are labeled with a unique tag that helps them stand out from standard listings on Zillow
Enrich the search experience. Offer viewers a clearer understanding of a home's features and layout.
Create rich media — easily. Our simple tools make it easy to add engaging, interactive virtual tours to your listings.

Allows out of state buyers to experience the property first hand
See the home from a unique perspective with the dollhouse view
Hosted for two months – Space will be archived after two months
Additional one month license $50 per month
Great photos of your Airbnb can help you make the property more profitable!
Let's showcase how great it is to stay, with high-quality images.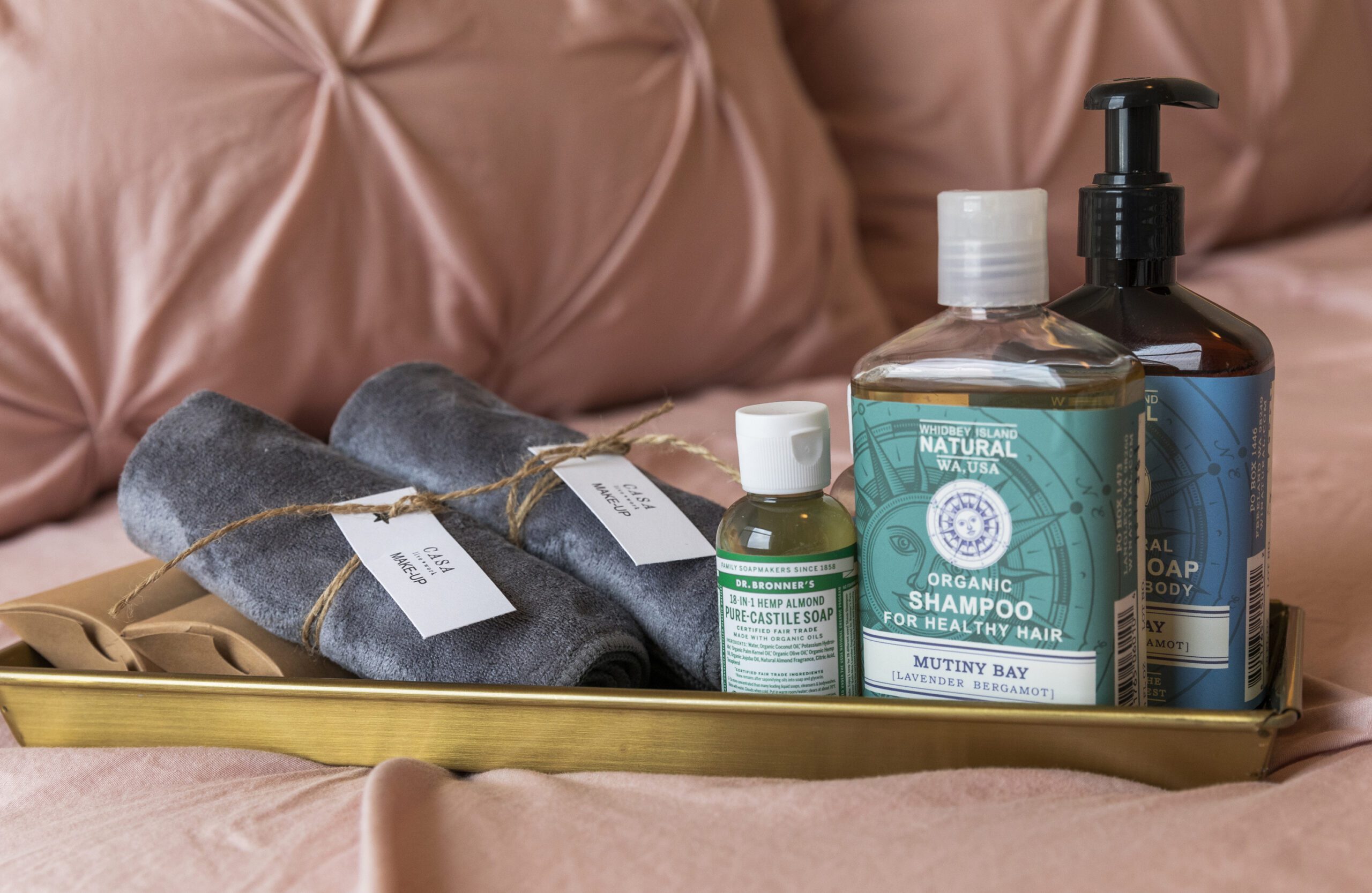 Staged homes sell! But in todays fast moving real estate market there is a quicker solution: virtual staging
Virtual staged images help the buyers to visualize the space and how to arrange furniture.
Buyers will look at photos over one hundred times but may only visit a home once or twice
Huge cost savings to virtually stage. ($40/image vs. thousands to stage whole home)
The average agent will stage between 5-7 images