Real Estate Photographers
That make you look as good as you are
About
FOCUSED Media Collective is a Seattle-based marketing firm specializing in real estate photography and lifestyle marketing. Founded by Rachael Ann, a celebrated photographer with 10-years of experience and known for delivering high-end and magazine-worthy images. 
Lifestyle Marketing is largely based on connecting what you care about most, with what your audience cares about. So, you're goofy, energetic, and a whole lot of 'get stuff done.' Chances are the clients you work with LOVE that about you! Core values are what makes...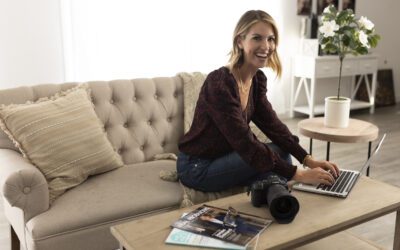 Lifestyle marketing is a business development technique that connects to an audience in a authentic, personable and relatable way.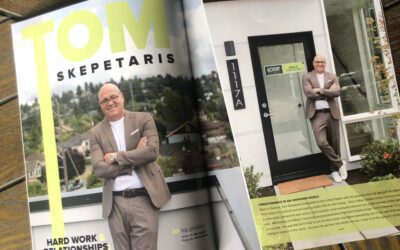 Before your potential client ever picks up the phone or slides into your DM's, they've done a bit of digital sleuthing! Who is this person? Can they help me? Does this person care about the same things I care about? Can this person get me what I want? Personal...
Great photos and help. Thanks for being rock stars.
Michelle Clyde, Realtor
June 3, 2022.
incredibly attentive and professional! i really appreciate your time and effort! highly recommend!!!
B and B Cooley
June 1, 2022.
Great job with our cabinet photos. Very professional and decently priced. Will use her services again for sure. Dino
Almadin Besic
April 4, 2022.