Real Estate Photographers
That make you look as good as you are
About
FOCUSED Media Collective is a Seattle-based marketing firm specializing in real estate photography and lifestyle marketing. Founded by Rachael Ann, a celebrated photographer with 10-years of experience and known for delivering high-end and magazine-worthy images.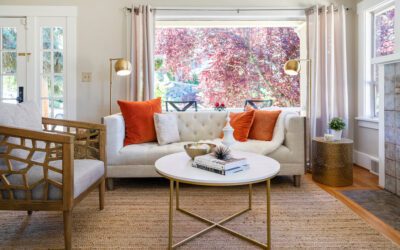 After two and a half years of doing real estate photography full time, I've seen it all! From the messy home, house full of kids and pets, staged homes, empty homes and much more. Often times when I arrive at a home the questions asked are, does this look okay? should...
Great photos and help. Thanks for being rock stars.
Michelle Clyde, Realtor
June 3, 2022.
incredibly attentive and professional! i really appreciate your time and effort! highly recommend!!!
B and B Cooley
June 1, 2022.
Great job with our cabinet photos. Very professional and decently priced. Will use her services again for sure. Dino
Almadin Besic
April 4, 2022.